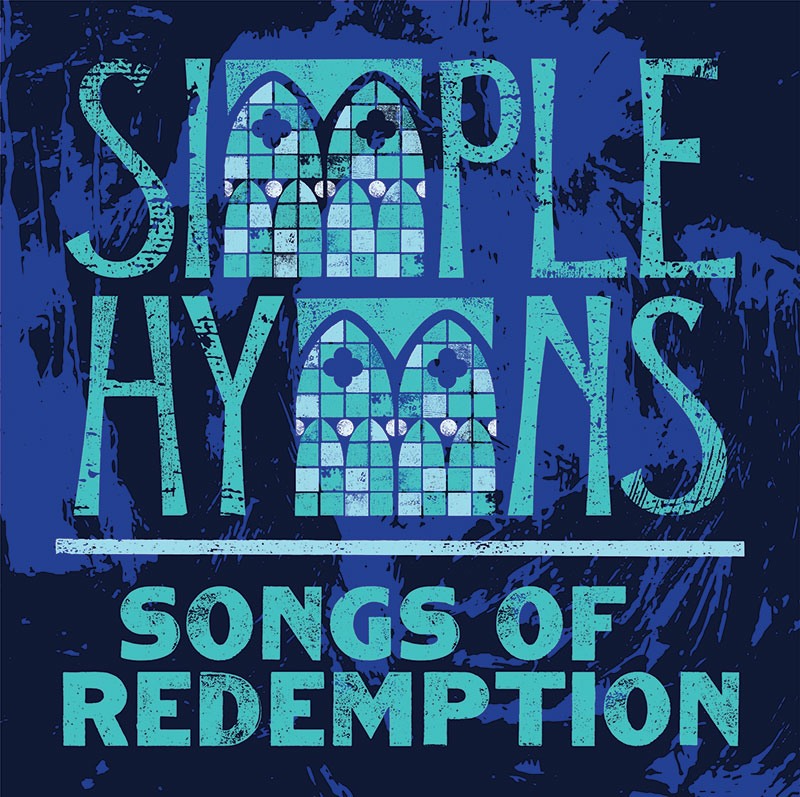 Simple Hymns: Songs Of Redemption
The first of several new recordings in the Simple Hymns series to release over the next year, Songs of Redemption combines classic Hymns with a fresh interpretation, some with additional lyrics, as well as new songs that have been written and recorded in a hymn-like style and focusing on the Majesty and Greatness of God.
Some of the classic hymns in this first Simple Hymns installment include songs written by Fanny Crosby, Charles Wesley and John Newton, with Newton's "Amazing Grace" receiving additional lyrics written by Chris Tomlin and Louie Giglio. This song, "Amazing Grace (My Chains Are Gone) was newly recorded by Pat Barrett (Housefires).
Other featured tracks include "Like A Wideness Of The Sea" written and performed by Anthony Skinner, "Psalm 62," written by Aaron Keyes and Stuart Townend and performed by Aaron Keyes, "Blessed Redeemer," sung by Leigh Nash (Six Pence None The Richer) and written by Fanny Crosby with modern interpretation by Chris McClarney (Jesus Culture), Chris Eaton and John Hartley, and "All To Jesus (I Surrender)," written by JW Van Deventer, with a fresh interpretation by Paul Oakley and performed by Brady Toops and Michal Mitha.